"Sealskin to Her Selkie," is a wonderful poem by KT Herr. It's about shutting ourselves away, regretting choices we've made, and losing the memory of "how to wake a body/to its home's emphatic music."
River People:
This is an excellent read. So well written it makes you feel as if you are sitting in the arms of one of the tress watching everything happen. Happiness, sorrow, fear, revenge it is all there for the reader to partake.
River People:
This is one of those books, where you have to really think about if your review can give the story it's full due. My best suggestion is if you want to read a late 1800's story that includes loss, love, life, fear, abuse, hope, caring, resilience and a little bit of Grandma Teegan's Irish visions, pick this up and enjoy the ride! This book caught me completely off guard, it is a gem!
River People:
I absolutely loved this book. I totally recommend it to everyone. It grabs you, making it very hard to put down. Definitely, a must read. The characters are so real, you feel like you are there. It's just wonderful….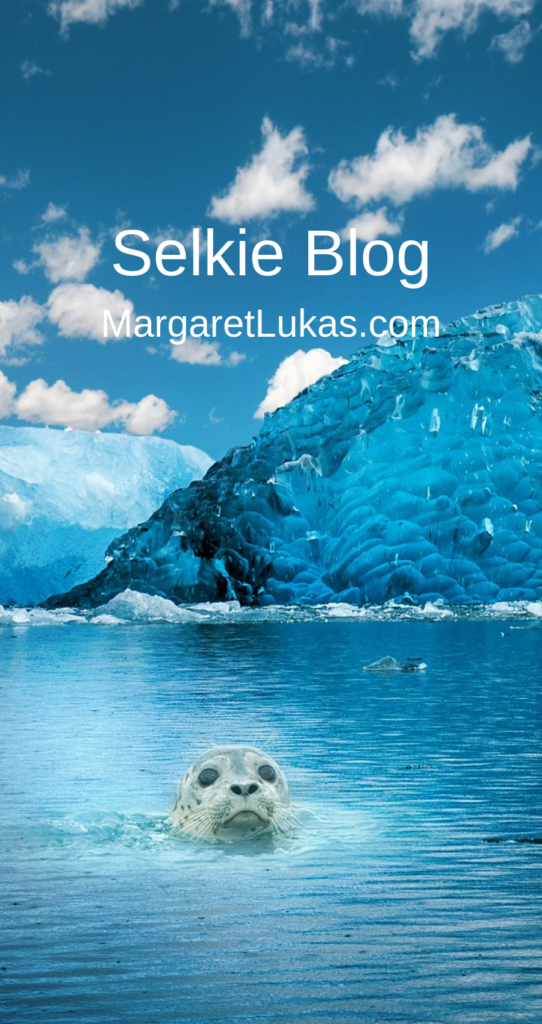 Reading the poem, I'm reminded of Bridget, lonely, afraid, and walking in the moonlight along the river back of the cabin. Despite what she's suffering, at eleven years old, she's still brave enough to keep her faith in selkies, thus in the magical. She believes all water is connected, and since Mum is a selkie, she'll come. Won't she?