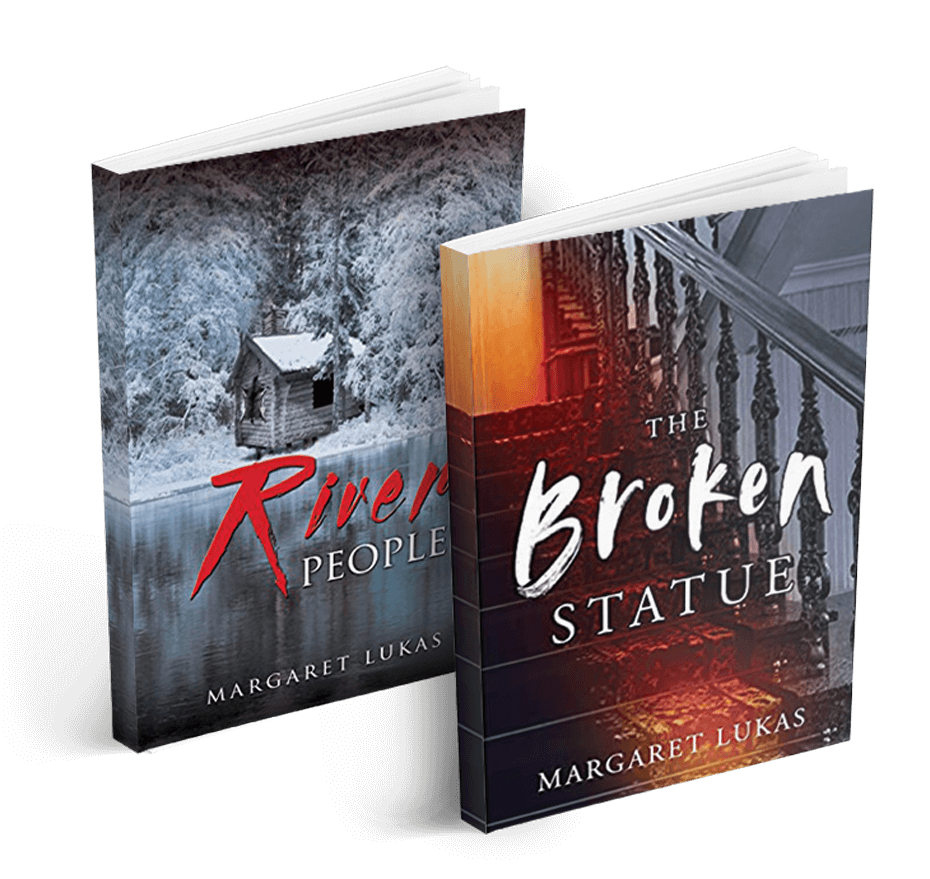 ..
Broken Statue
The highly anticipated book 2 of the River Women Series.
Omaha, 1905: During the gilded age, when women live subjugated to men, eighteen-year-old Bridget prides herself on having earned acceptance to medical school.
When her father is murdered, a crime that does not interest the law because he was half Native American, she risks her plans to become a doctor, determined to avenge his murder.
Bridget's quest thrusts her into a world of seedy men and glitzy women in one of Omaha's most opulent brothels. There, she finds herself the prey rather than the hunter.
If she is to survive, she must keep the reclusive madam's shocking secrets, learn to trust her heart's yearning for the man who befriends her, and embrace her complicated alliance with a community of notorious women considered society's lowest.
River People is a mesmerizing tale of love and redemption.
The book, River People, caught me completely off guard, it is a gem!
River People is a gripping novel in the historical fiction genre, with truly unforgettable characters.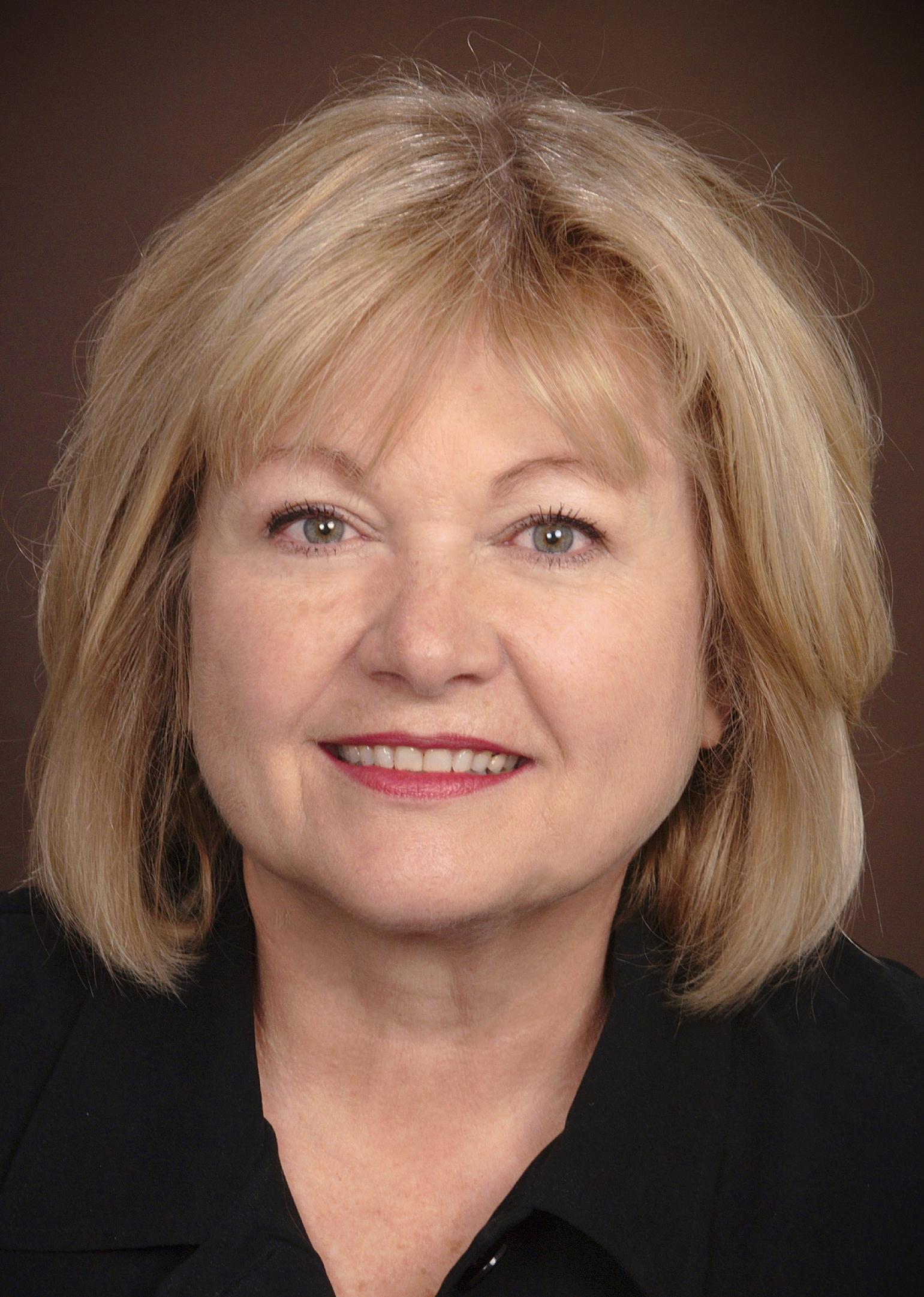 Best Selling Author
Margaret Lukas
Margaret Lukas taught writing for over a decade at the University of Nebraska-Omaha. She received her BFA from 
UNO's Writer's Workshop
 in 2004. In 2007, she received her MFA from 
Rainier Writing Workshop in Tacoma
, Washington. She is a recipient of a Nebraska Art Council Individual Artist Fellowship for her first novel, Farthest House.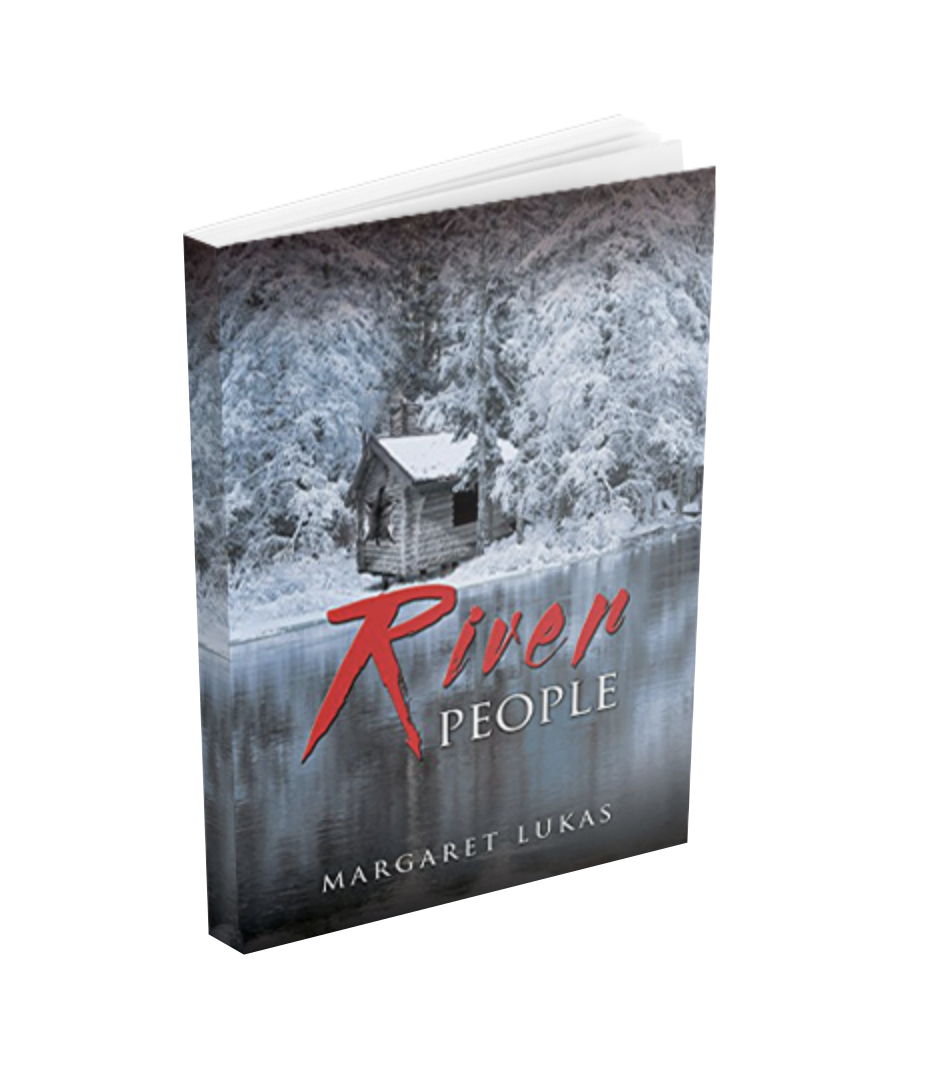 River People
A novel full of mysticism and the healing power of self-forgiveness and love.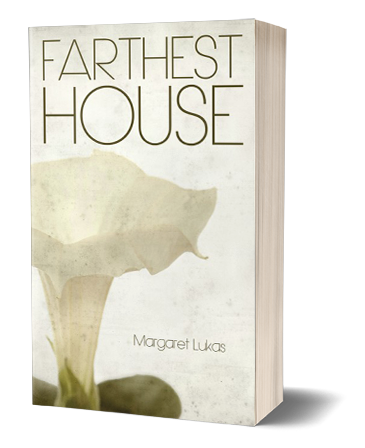 Farthest House
A novel full of mysticism and the healing power of self-forgiveness and love.