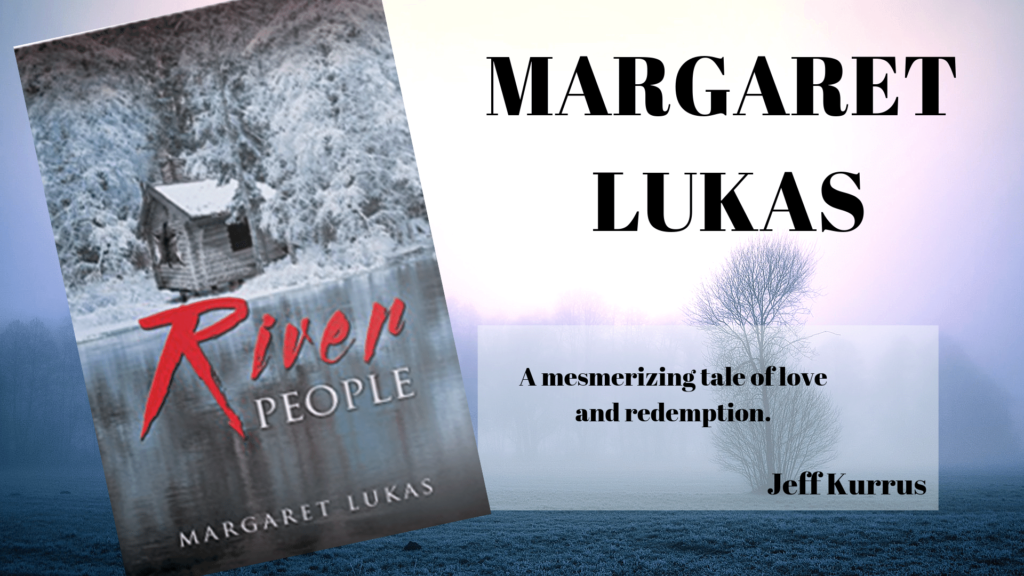 River People is a novel of inspiration, love, loss, and renewal.
In Nebraska in the late 1890s, seventeen-year-old Effie and eleven-year-old Bridget must struggle to endure at a time when women and children have few rights and society looks upon domestic abuse as a private, family matter.
The story is told through the eyes of the girls as they learn to survive under grueling circumstances.
---
---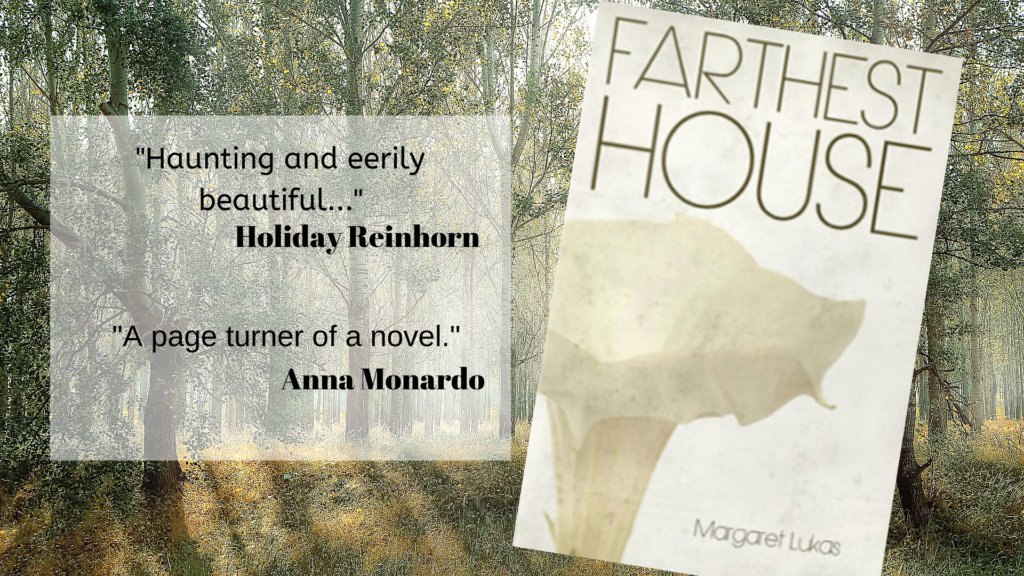 Farthest House, a novel full of mysticism and the healing power of self-forgiveness and love.

When Willow is born and her mother dies moments later, only the narrator of this spellbinding debut novel knows the death isn't from complications of childbirth. Amelie-Anais, buried on the Nebraska hilltop where the family home resides, tells the story of deceit, survival, and love from beyond the grave. Following Willow's life and Willow's incredible passion to paint despite loneliness, a physical handicap, and being raised by a father plagued with secrets, Amelie-Anais weaves together the lives of four enigmatic generations.
---
---
"The book, River People, caught me completely off guard, it is a gem!"
This is one of those books, where you have to really think about if your review can give the story it's full due. My best suggestion is, if you want to read a late 1800's story that includes loss, love, life, fear, abuse, hope, caring, resilience and a little bit of Grandma Teegan's Irish visions, pick this up and enjoy the ride!

–Teresa Young
---
---
"River People is a gripping novel in the historical fiction genre, with truly unforgettable characters." 
Words and phrases put you right in the era where the story belongs. Neatly done and very convincing.

–Trisha Hugo