Best Selling Author
Margaret Lukas
Margaret Lukas taught writing for over a decade at the University of Nebraska-Omaha. She received her BFA from UNO's Writer's Workshop in 2004. In 2007, she received her MFA from Rainier Writing Workshop in Tacoma, Washington.
She is a recipient of a Nebraska Art Council Individual Artist Fellowship for her first novel, Farthest House.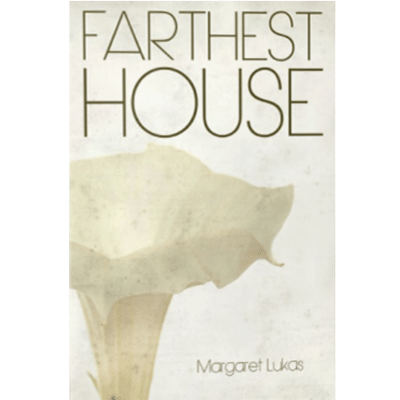 Farthest House
A novel full of mysticism and the healing power of self-forgiveness and love.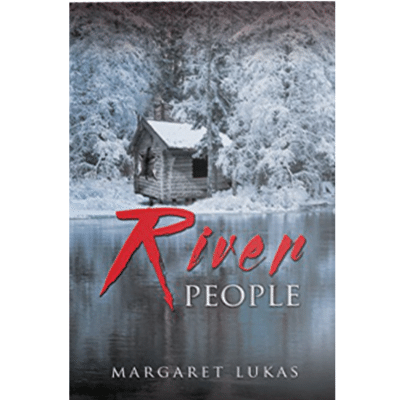 River People
River People is a novel of inspiration, love, loss, and renewal.
Her work has appeared in Nebraskaland Magazine, in the anthologies On Becoming and Voices from the Plaines, book one and two, as well as in numerous other places.
Her award-winning short story, "The Yellow Bird," was filmed by Smiling Toad Productions of Canada and premiered at the Cannes Film Festival.