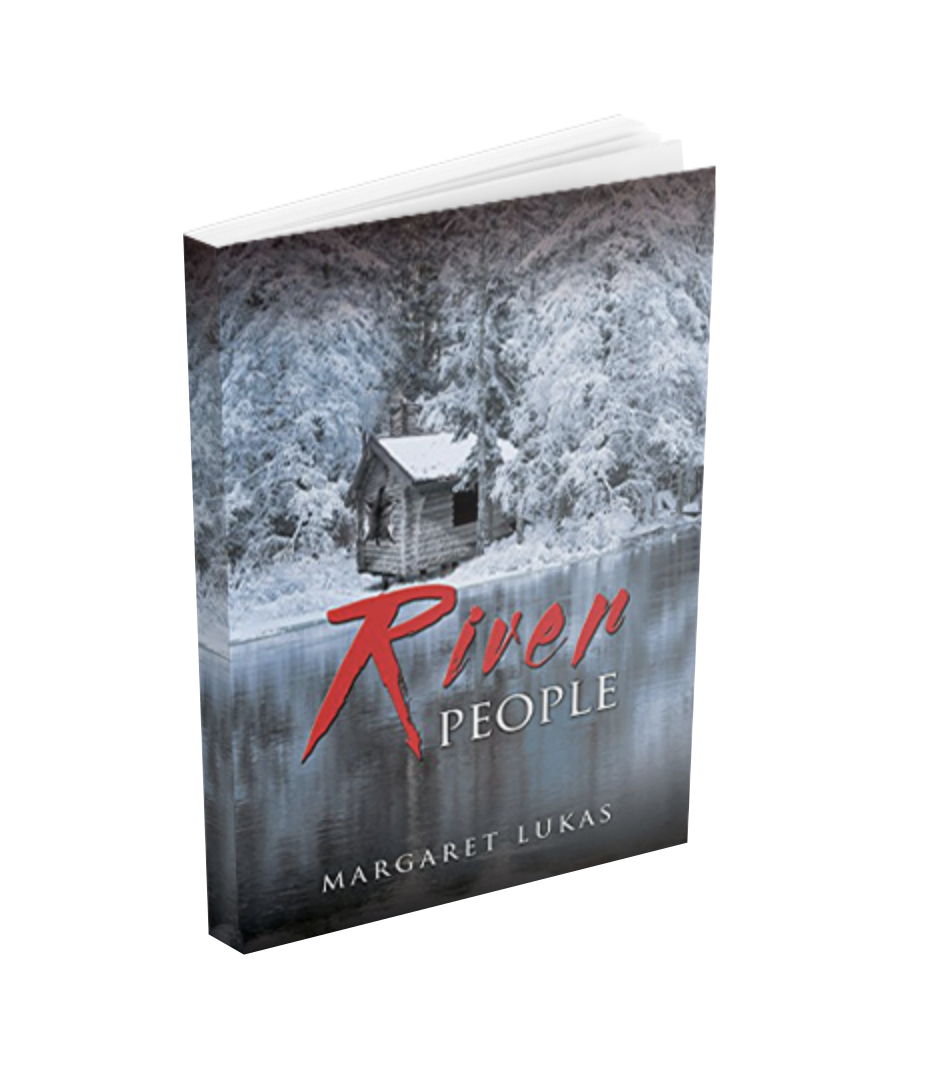 River People is a novel of inspiration, love, loss, and renewal.
In Nebraska in the late 1890s, seventeen-year-old Effie and eleven-year-old Bridget must struggle to endure at a time when women and children have few rights, and society looks upon domestic abuse as a private, family matter.
The story is told through the eyes of the girls as they learn to survive under grueling circumstances.
River People is a mesmerizing tale of love and redemption.
The book, River People, caught me completely off guard, it is a gem!
River People is a gripping novel in the historical fiction genre, with truly unforgettable characters.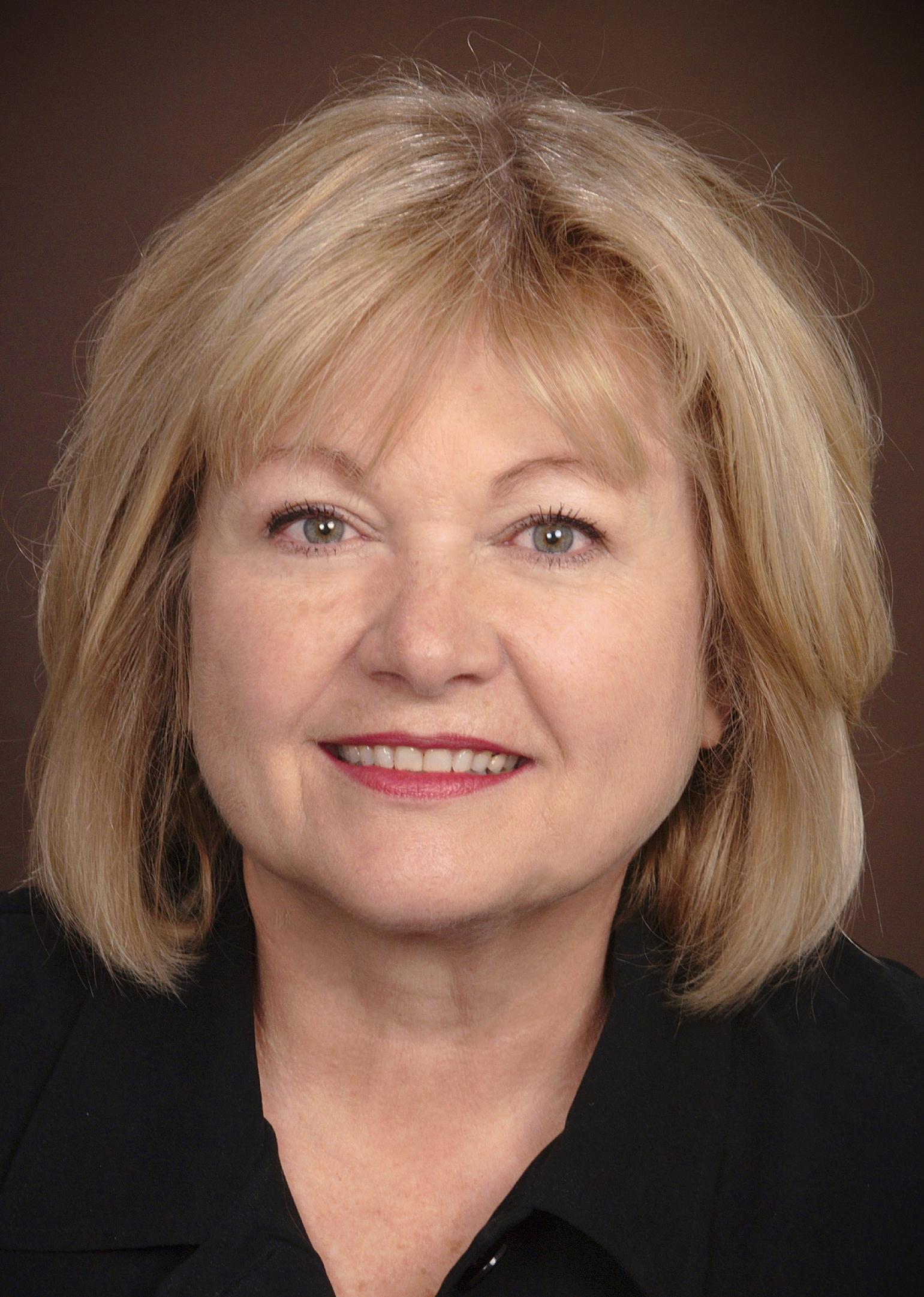 Best Selling Author
Margaret Lukas
Margaret Lukas taught writing for over a decade at the University of Nebraska-Omaha. She received her BFA from UNO's Writer's Workshop in 2004. In 2007, she received her MFA from Rainier Writing Workshop in Tacoma, Washington.
She is a recipient of a Nebraska Art Council Individual Artist Fellowship for her first novel, Farthest House.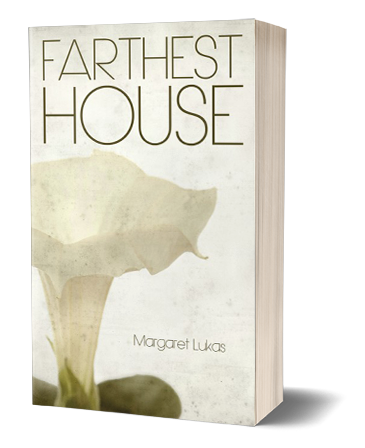 Farthest House
A novel full of mysticism and the healing power of self-forgiveness and love.